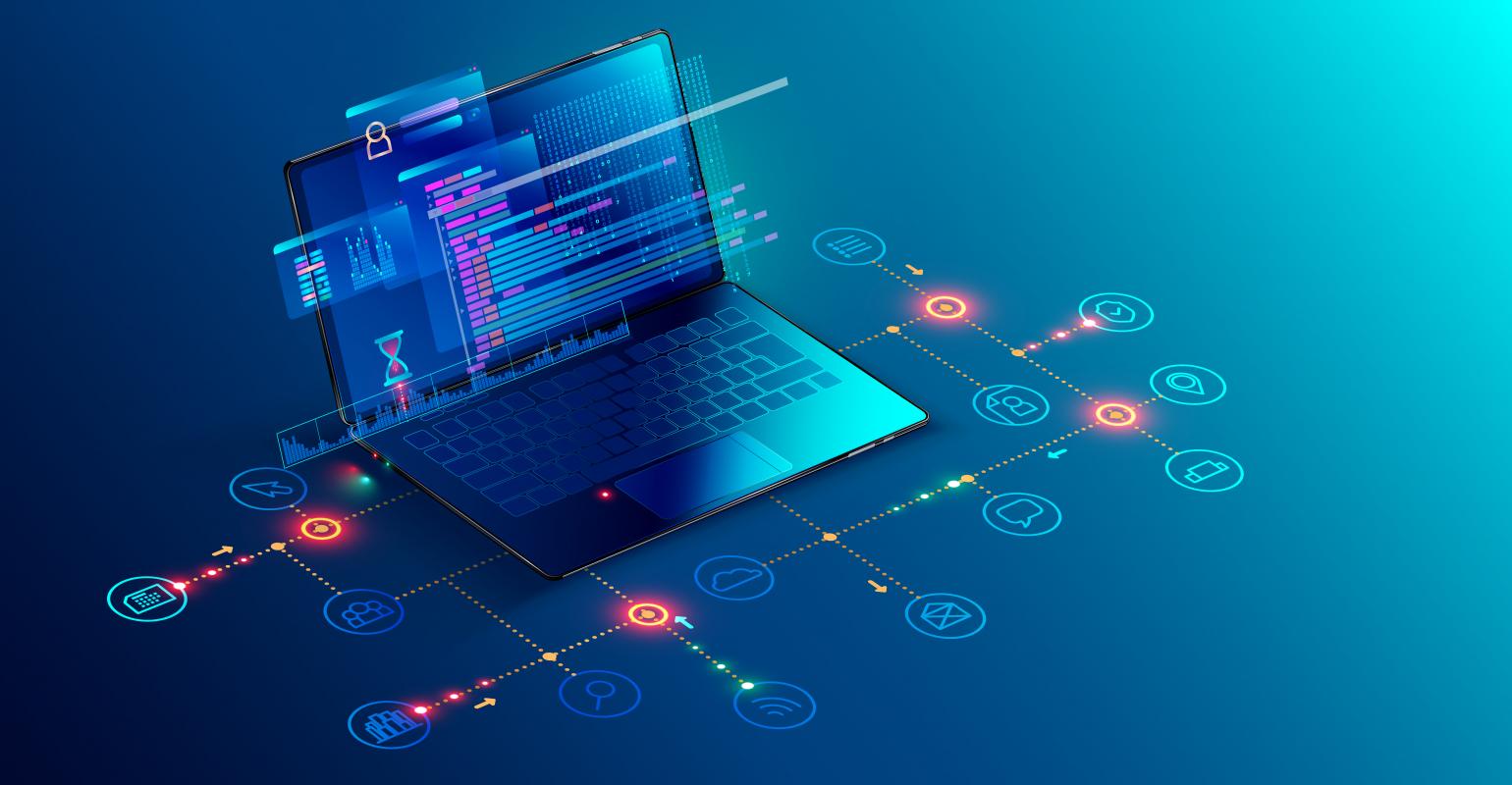 Learn the Skills of Today and Future
WHAT DO WE TEACH
Programmers Zone is a place for everyone passionate about programming and designing. Our carefully designed programs and courses help in learning to code from scratch. The variety of courses, trainings and workshops for different age groups offered in Programmer zone expands the knowledge and thinking process to write programs. We take our students step by step from planning to implementation and testing and publishing process with an interactive and engaging approach. Our main aim is providing a guided path for programming & designing enthusiastic.
Inspired By Excellence & Innovation
POPULAR COURSES
Below are some of our most popular courses. Click on the course of interest and read more about it in the description page. Some of the courses have multiple levels of outcome and objectives.
From 1,600.00 AED

19% Off